"Insights that Reveal and Heal."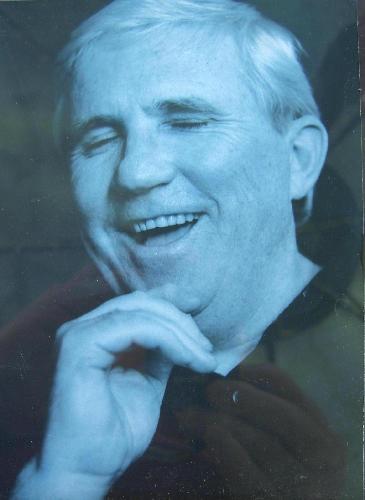 Joe Trolly listening to Your Higher Self
Seeing the future and showing the Way.
Career/Relationship Coaching.
Phone sessions a specially.
My life has been several lives lived well in one life time.
Each talent I developed became a mini life in itself.
It's an illusion to think that one is stuck in one spot without a way out.
Website powered by Network Solutions®